On the TV show Pawn stars on the History channel,
Rebecca Romney
is the boob expert most called upon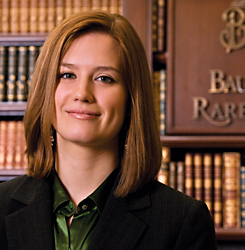 by the 
Gold & Silver Pawn Shop
.Chumlee has a nightout with her and cums on her face once to show dominance. She is also the sex slave of Rick Harrison and his father. Her library is filled with Playboy magazines and other pornographical nonsense.
A word of advise, she likes it rough and in her ass.
Ad blocker interference detected!
Wikia is a free-to-use site that makes money from advertising. We have a modified experience for viewers using ad blockers

Wikia is not accessible if you've made further modifications. Remove the custom ad blocker rule(s) and the page will load as expected.