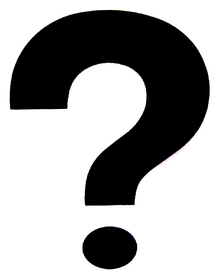 Dave is a fictional persona at the Gold & Silver Pawn Shop. He was created partway through Season 3 to let Chum Lee let out his anger. Dave does not exist, but is talked to via a proxy blow up doll in Chum Lee's office. In the behind the scenes featurette, "Pawn Stars: Behind Closed Doors" it is revealed that Dave has actually been with Chum Lee since he was a child and helped Chum cope with the trauma of witnessing Rick and the Old Man gang bang his grandmama.
Ad blocker interference detected!
Wikia is a free-to-use site that makes money from advertising. We have a modified experience for viewers using ad blockers

Wikia is not accessible if you've made further modifications. Remove the custom ad blocker rule(s) and the page will load as expected.